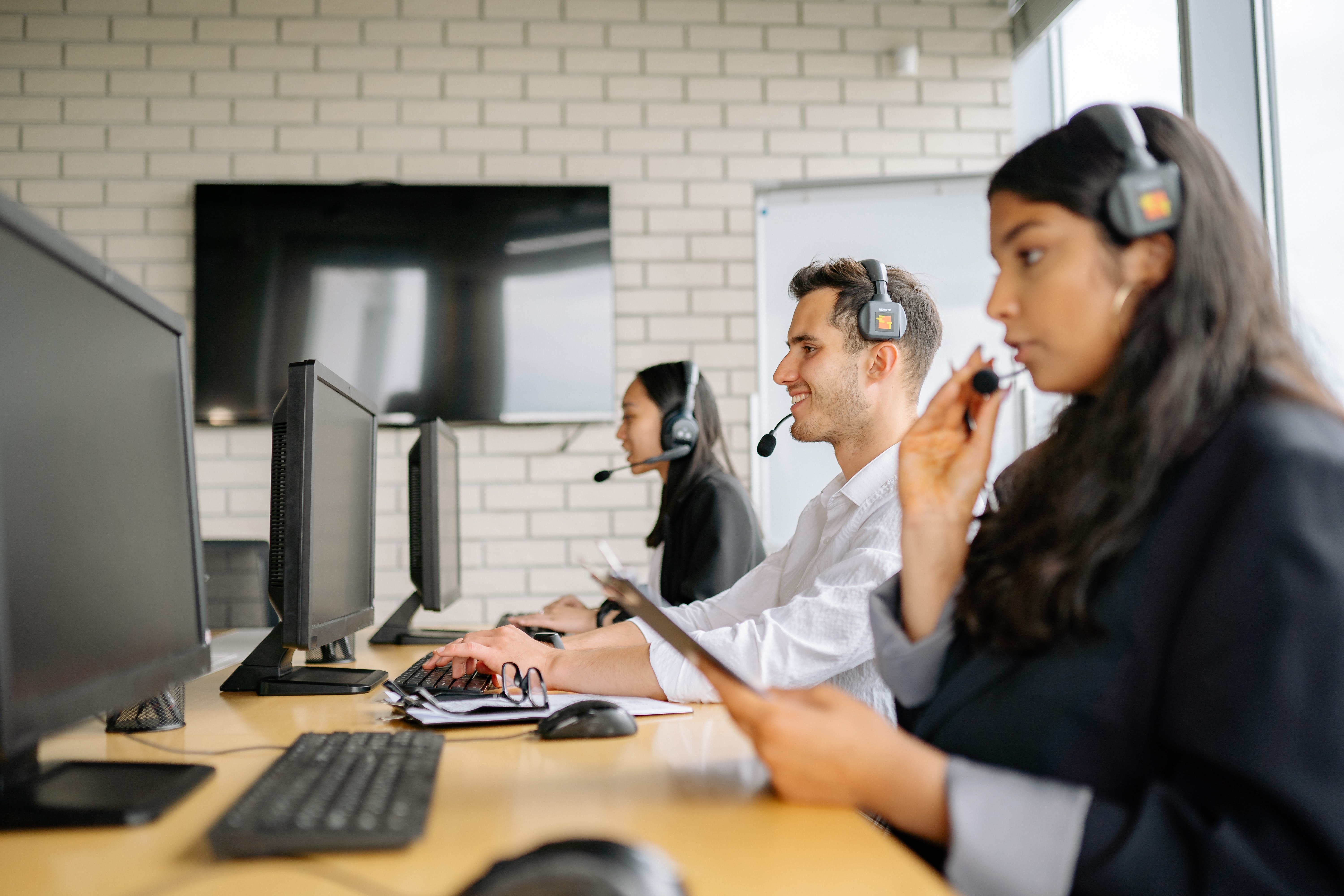 Established in 1978, Tongda Group has specialized in global smart mobile communications and consumer electronics products, and is one of the companies listed on the main board of the Hong Kong Stock Exchange.
In order to creative competitiveness, Tongda Group carries out digital transformation and expands businesses internationally, and it leads to a vast amount of business data transfer with global suppliers and customers. Regrettably the quality of self-built Internet Protocol Security (IPSec) is not optimal in catering to the network needs, network disconnection happened often.
Intelligence to the most-appropriate path across the SD-WAN network helps optimize the performance of each application such as video conference, ERP systems and Big Data etc. Thus, the user experience is greatly enhanced.
Having a team of professionals with extensive engineering experience, especially in the area of network management, this greatly reduces the time from deployment to project delivery.
HKT SD-WAN solution fully utilizes the network resources, which can optimize customer network quality while ensuring the network security.
HKT professionals are experienced in implementation services, we deliver the project on time and address customer's pain points quickly. Our cost-effective solution has safeguarded Tongda's business.