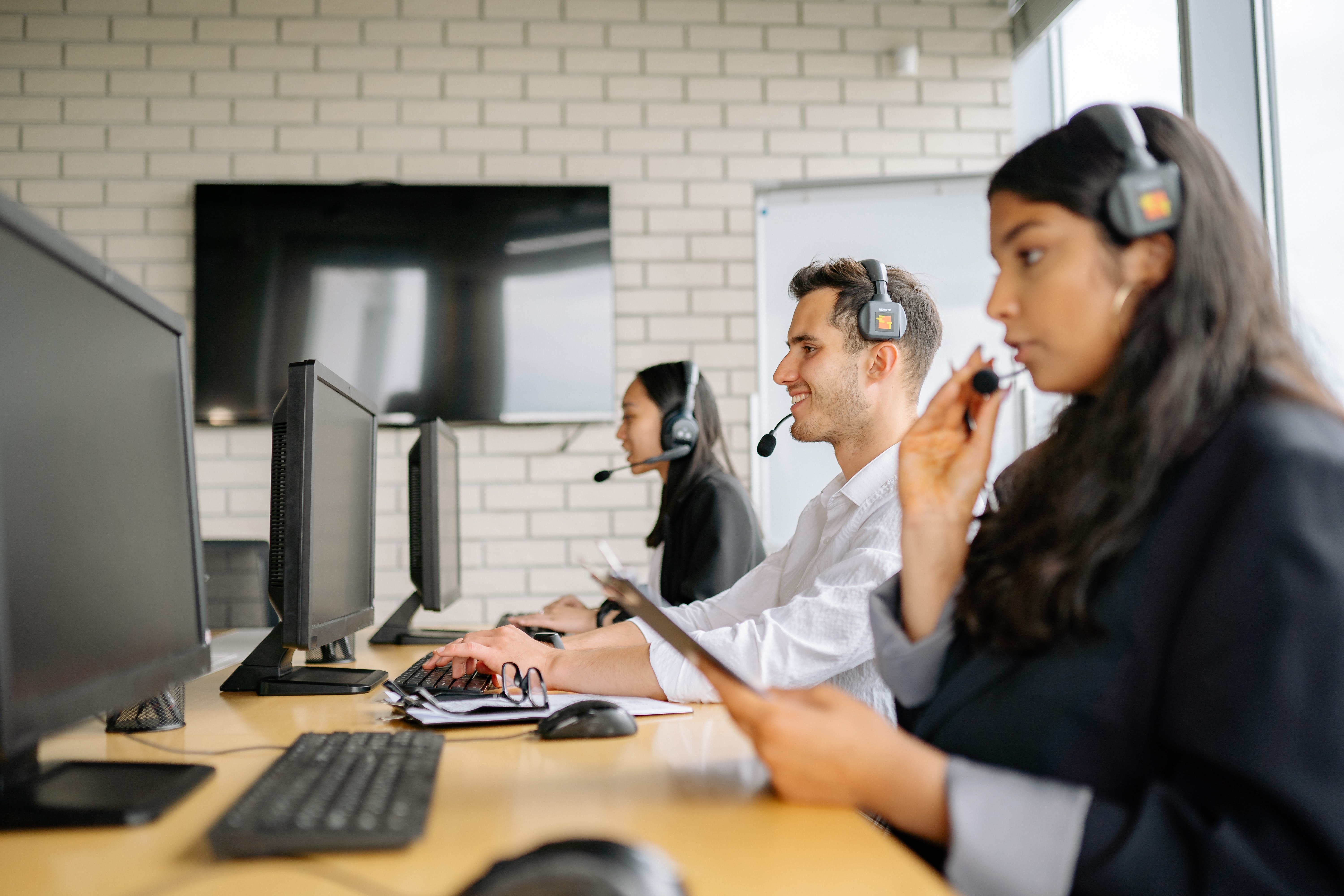 The University in Hong Kong improves the efficiency of e-learning through the HKT PIRA platform
Amid the COVID-19 outbreak, the University in Hong Kong decided to conduct online learning via Zoom. Yet, thousands of teachers and students stranded in the Mainland China reported that their access to the digital learning platform was unstable or even disrupted, which impedes the learning process.
The university places great emphasis on its teaching quality, so it is of an urgent need to improve the access experience of the digital learning platform and other global websites, and the project needs to be completed in a short time.
HKT fully utilizes its network management and coverage advantages, and develops products specially optimized for overseas traffic – Premium Internet Remote Access (PIRA), so that University students can participate in digital learning from Mainland China efficiently.
Adhering to the 'Here to Serve' philosophy, HKT professional teams investigated a feasible solution and ran tests swiftly. Our PIRA solution has been deployed in just less than 2 weeks in response to this crisis.
The university purchases more than 2,000 PIRA accounts, and both teachers and students from the Mainland China can more connect to the online teaching resources and video teaching platform efficiently, learning effectiveness is greatly improved.
HKT provides all-around of operation and technical supports as well as one-stop professional services, from account registration, configuration to maintenance, we responded quick to solve the pain points for the university.