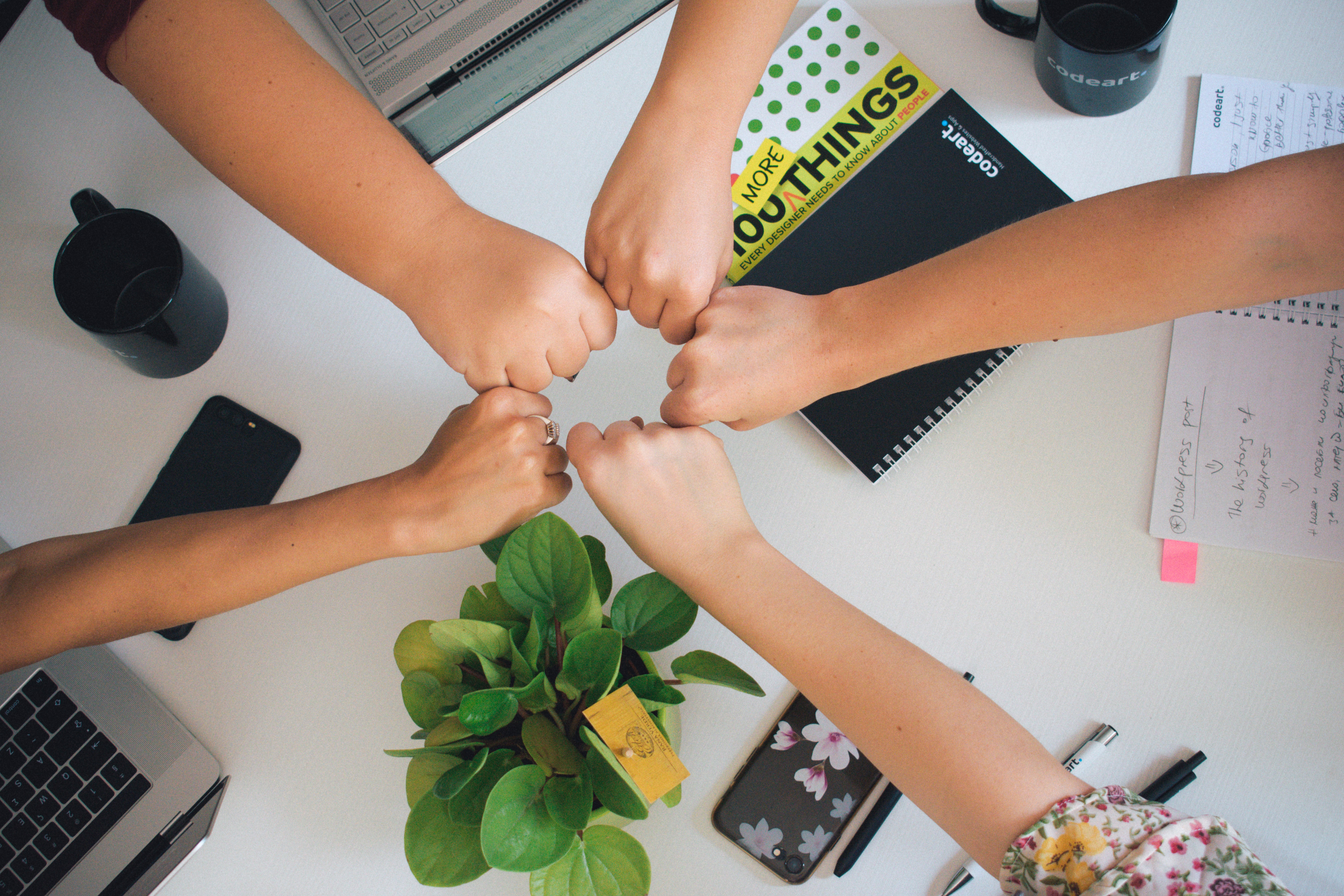 Dezan Shira & Associates ("DSA") is a pan-Asia, multi-disciplinary services firm that provides professional consultation on accounting, auditing, taxation, IT and human resource management to multinational corporations and foreign investors. DSA aims to assist and guide companies through the establishment, maintenance and expansion of their business operations in Asia.
DSA used to run its internal data applications through a common network and IPSec VPN. Following its recent deployment of a Microsoft large-scale ERP system, the shared internet access has become inadequate to support a sound system operation, and DSA finds itself in urgent need for data security.
HKT devised a comprehensive solution for DSA that covered an enterprise virtual private network and internet services, providing a high-quality, stable and speedy network connecting with other regions.
HKT set up private networks for DSA at several core offices in the Greater China region, allowing interconnection and interoperability at various sites. Each branch enjoyed completely exclusive bandwidth, while DSA's key ERP system was protected with high levels of privacy and stability of data transmission via HKT's Quality of Service (QoS) and Flow Control Technology (CoS).
Enabled by HKT's one-stop solution, DSA has managed to improve the user experience of its internal data applications. For example, the average data transmission delay between its Beijing office and other branches has been shortened from 120ms to 40ms, with the packet loss ratio dropping from the previous 10% to close-to-zero.
DSA now uses HKT's Premium Internet services for all its mainland-based offices to resolve the issue of connection failure when staff access information of other regions from their offices in the Greater China region. HKT's services have been well received by DSA staff, as speed has more than doubled when loading websites of other regions and transmitting documents online.